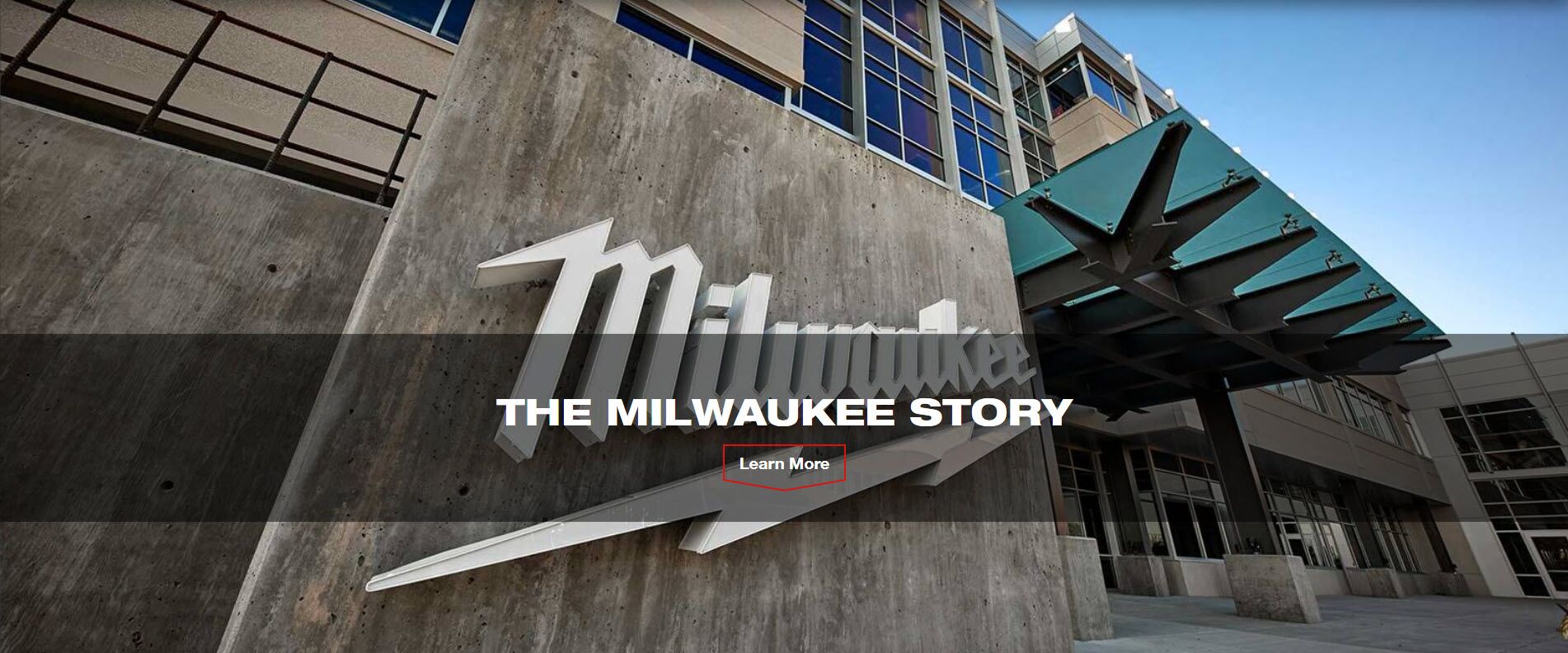 AT A GLANCE
Since the company began in 1924, Milwaukee Tool has led the industry in developing innovative solutions that deliver increased productivity and unmatched durability for professional construction users. Whether it is through our world-leading M12™ and M18™ cordless systems, the ground-breaking performance of our M12 and M18 FUEL™ products, jobsite lighting, time-saving accessories, or innovative hand tool and storage products, we are dedicated to delivering a continuous flow of advanced, trade-specific solutions.
We invest the time to work side-by-side with real users to understand the demands of a constantly changing workplace and how we can best deliver solutions for a safer, more productive jobsite. Through a thorough evaluation of the job at hand – the frustrations, needs, and previous limitations – we set out to completely rethink a solution and deliver the game-changing innovation seen across all our product lines. Milwaukee Tool is not simply a manufacturer – we are progressive problem solvers.
Every company says it has the best people in the world, but when you look at our story over the last decade, the proof of that is glaringly apparent. Our constant has been, and will always be, the passion, determination, and all-out obsession of our employees.
Steve Richman
Group President of Milwaukee Tool
First, we continued to set ourselves apart by developing a unique ecosystem within our cordless tools consisting of battery pack technology, motors, and tool electronics. We assembled the very best team of engineers and industrial designers to give these components life within solutions that would change the lives of our users. In addition, we made the strategic decision to design, develop, and manufacture our own battery packs and motors in-house while investing in electrical engineering resources to design and develop leadership in electronic capabilities; something unique within the industry.
Second, we set out to change the lives of our users by pairing this technology with our focus on the trades. We introduced the M18™ and M12™ Cordless Systems and made a commitment to our users that we continue to deliver on to this day: We would continue to invest in new technology without the need for our users to change platforms – we'd never leave them behind.

These advances in power tool speed and power resulted in greater stress placed on the accessory in the form of impact, heat, or other forces that limit the accessory's overall performance and life. Using the same drive for innovation and leadership, we aggressively expanded our tool accessories division by developing industry-first technologies to deliver new accessory solutions that perform under the toughest applications.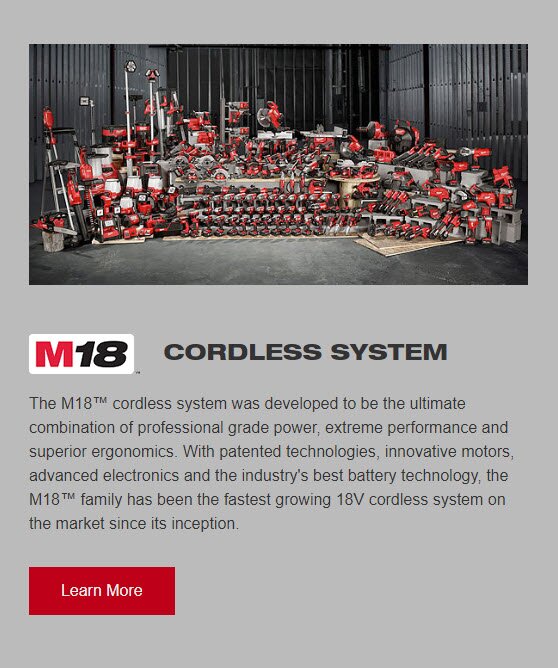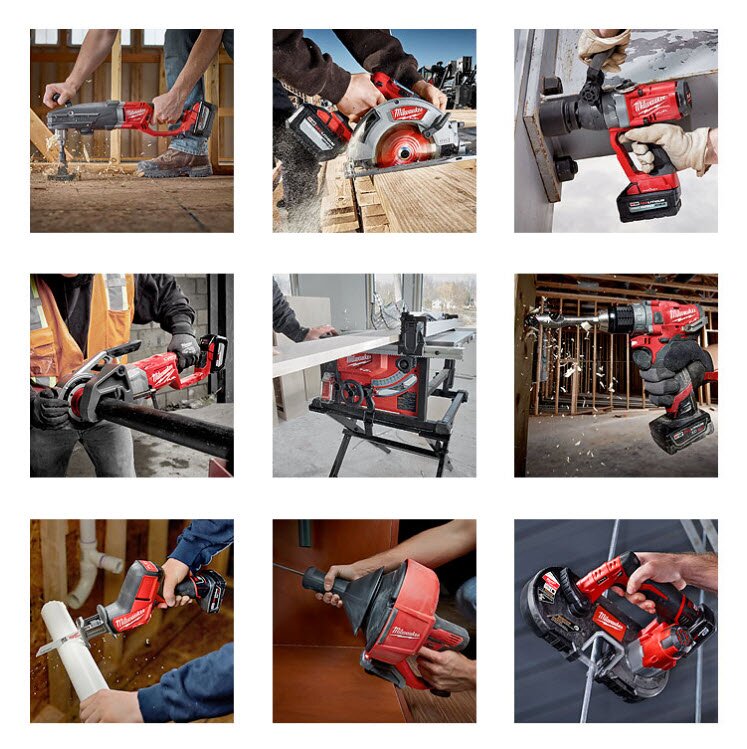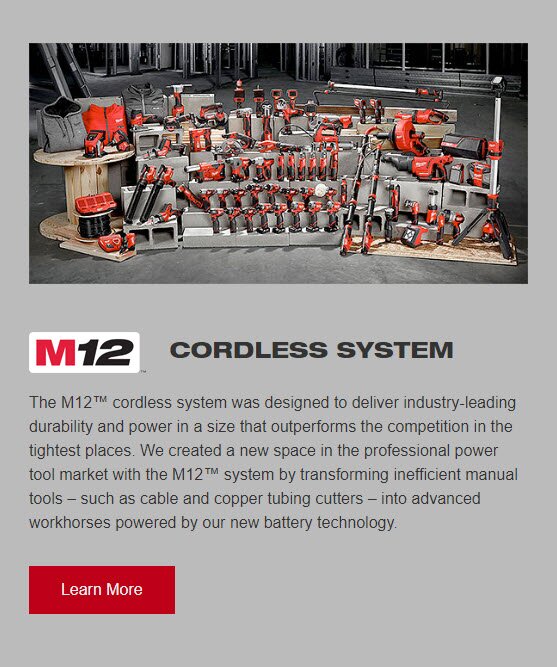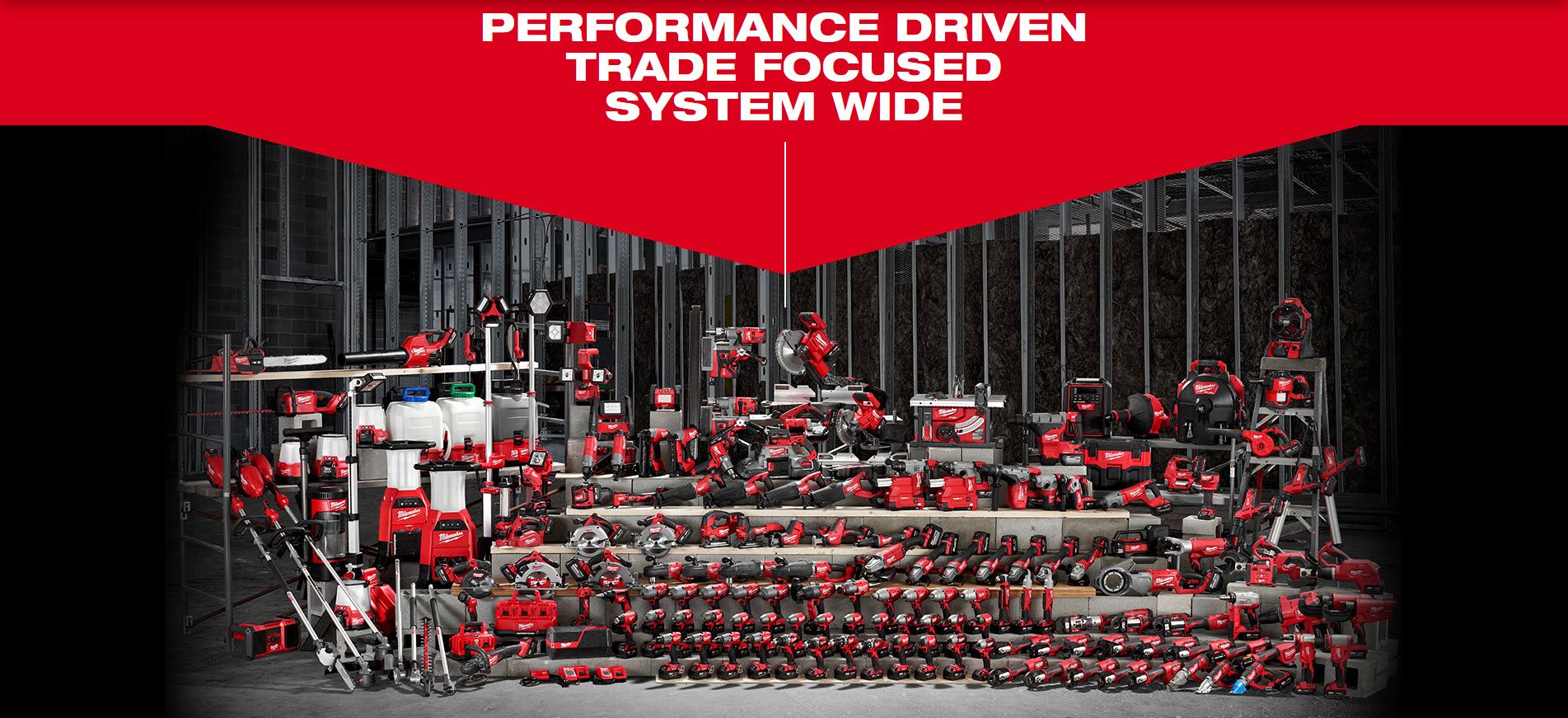 Click on the photo - คลิกที่รูป
หมวด 1
[M12 FUEL] Power Cordless Tools 12V
หมวด 2
[M18 FUEL] Power Cordless Tools 18V
หมวด 3
[MX FUEL] Equipment System